Sale!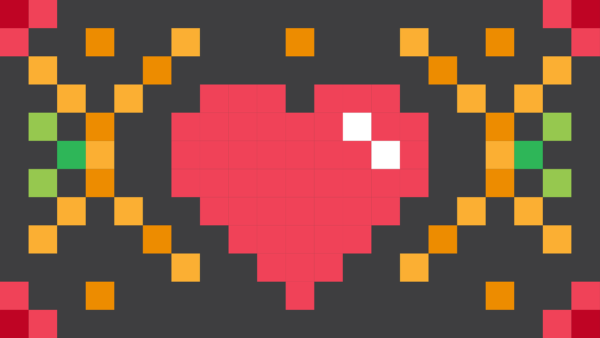 Bring Life Back To Your Dead Facebook Pixels
[My Button Is Bigger Than Yours And It Works ]
If you have been getting low click-through on your FB ads the easiest way out is to increase the button size 3X. (Trump says bigger button is better)
But somehow Zucky does not buy that. (So bad).
Description
Don't you fret…you survived the G-D-P-R onslaught, higher lead cost and pixel death. You still love FB ads because it tells you much more than what you really need to know.
If the juice is out your pixels… may be the right thing to do is build it again from ground up. But then you are worried about all the work it takes…(No more stamina to smell strange poop in different ways?)
That's where I come in. If your campaigns were bringing in sales/leads until 10-20 days ago and are now dead. Ther's still a chance to kindle them up. I can help you do just that!
Comment or hit me up before my mood changes. (Or wait for a bigger button).