Sale!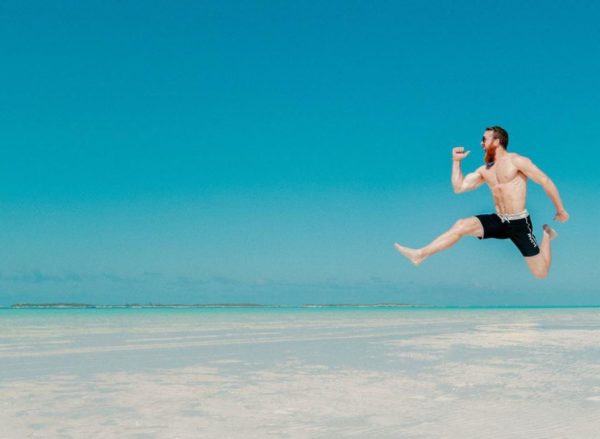 Beat Your FB Ad Copy Control
[Facebook ads Copy+Image beat your control or Money Back!]
I am looking at taking up a single slot for FB ads for someone who wants to maintain or beat their controls.
Description
If you are someone experiencing ad fatigue for your best running ads and experiencing dip in "vital stats" you need to "dress-up" your offer. (again and again)
I will do it quick and easy. The best part is if it doesn't beat your control you get your money back!
What do I charge? Just $50 per ad. (This is applicable for 1st Month Only and The 1st 10 people I work with)
What does it include… Around 200 – 300 word copy and a fantastic graphic to go with it.
But wait this is not for everyone. I am looking at working with someone who thinks their controls are UNBEATABLE.
Why? you ask…Well Because I like it when the STAKES are HIGH.
Order Now to Break Your Controls and I will get in touch.